S. TX Lago Escondido Fish Fry & N. TX Dogwood Estates Fish Fry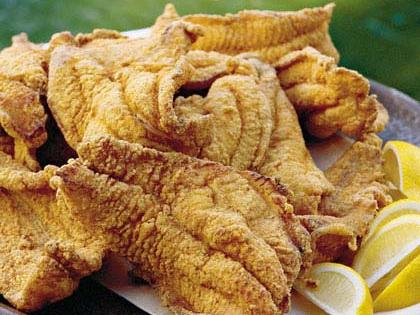 Private Water Fishing wants to get to know YOU! Join us for a family friendly fun event in S. TX at Castroville - Lago Escondido Saturday, March 24th, 2018. We will be frying fish and other goodies, as well as providing drinks and snacks.
We are also have our N. TX fish fry going on at Henderson - Dogwood Estates. This event will be taking place Saturday, April 21st, 2018; we have 4 more spots left.