Experience Great Bass Fishing in Texas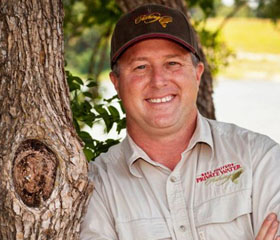 Steve Alexander
is an avid fisherman and has been fishing private and public lakes for over 40 years. Rather fishing from a tube or small two man boat he has developed a passion for fishing smaller bodies of water. His desire to be a servant leader has inspired him to partner private lake owners with suburban fisherman.
Steve is a graduate of Stephen F. Austin State University with a degree in Finance and Horticulture. He is a follower of Christ and his teachings and a husband and father of two boys. When he is not fishing Steve enjoys coaching, gardening, spending time with family and friends.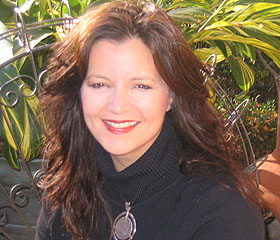 Keri Alexander
is a former school teacher with a Bachelors degree in Advertising, and a Masters degree in Education is our office manager. She and Steve have been married for 21 years and have 2 boys. The first time you speak with her or meet her, you will instantly know why she has the responsibility of keeping our customers and lake owners happy.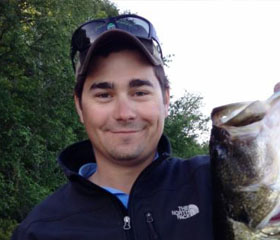 Seth Knochel
joined Private Water Fishing family in March of 2014. Seth is our Operations Manager, and is dedicated to making sure all of our customers' needs are met.
Seth is an avid outdoorsman with a true passion for bass fishing. He spends much of his free time fishing private Texas lakes. Seth attended Texas Tech University, where he majored in Natural Resources Management, with a concentration in Wildlife Biology. Seth feels truly blessed to be in a position where his work and his passion are so interconnected.