2020 Club Fish Fry - April 18th
We have decided to host our club fish fry at Ennis Bluebonnet Ridge on Saturday, April 18th. Bluebonnet Ridge is a club favorite especially for being one of the newest lakes. We will have a covered metal building, bathroom facilities, lots of bank fishing, or bring your boat.
The fish fry is FREE! PWF will provide a lunch, games, snacks and prizes. You may come as early as 7 AM. Lunch will be served around 12:30 and we'll finish things up by 3 p.m.
PWF, along with the landowners of Bluebonnet Ridge, have been dedicated to improve this fishery through several lake management practices including fertilizing and stocking forage fish and bass.
With our member's continued help, this lake will become a premier fishery in our club.
We hope you can bring the family and join us for fishing, fellowship, and fun at Ennis Bluebonnet Ridge. Contact Philip at the club office to reserve your spot.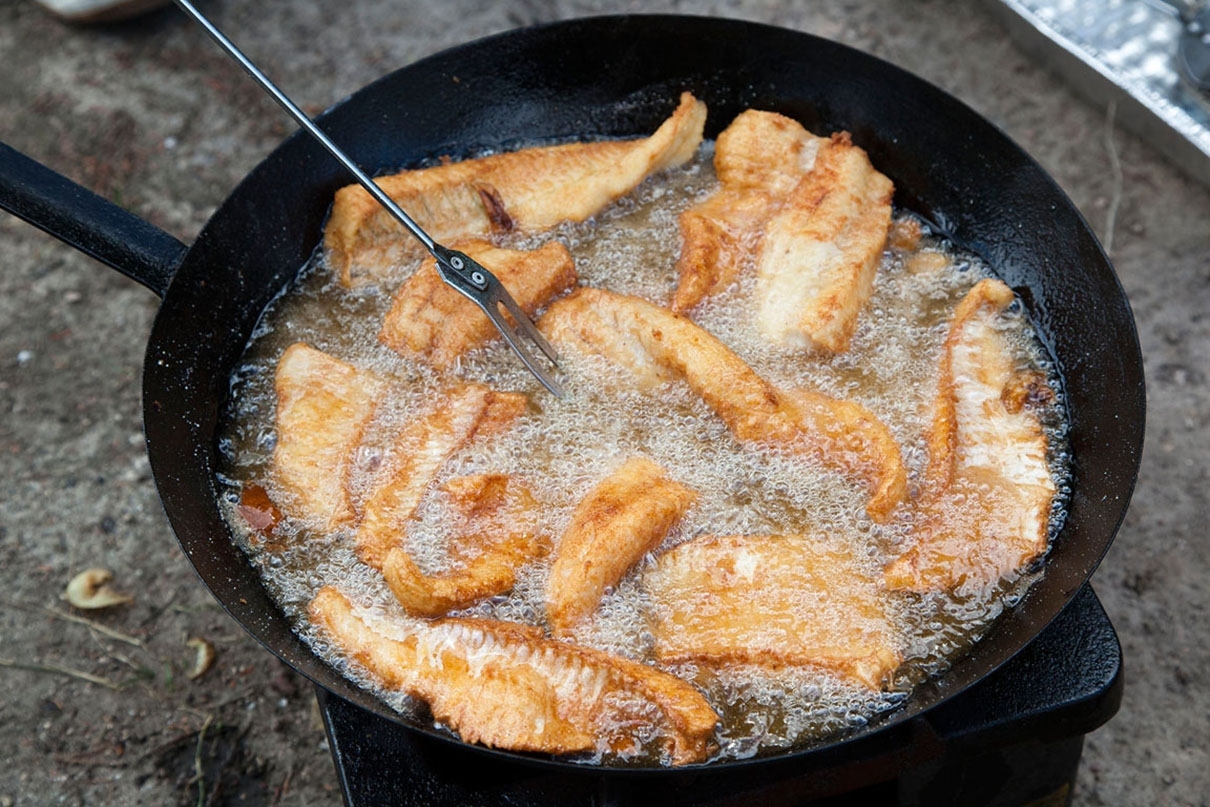 Philip Rooney
prooney@privatewaterfishing.com
(214) 871 - 0044