New Property Near Austin! Kyle - Brushy Creek Lake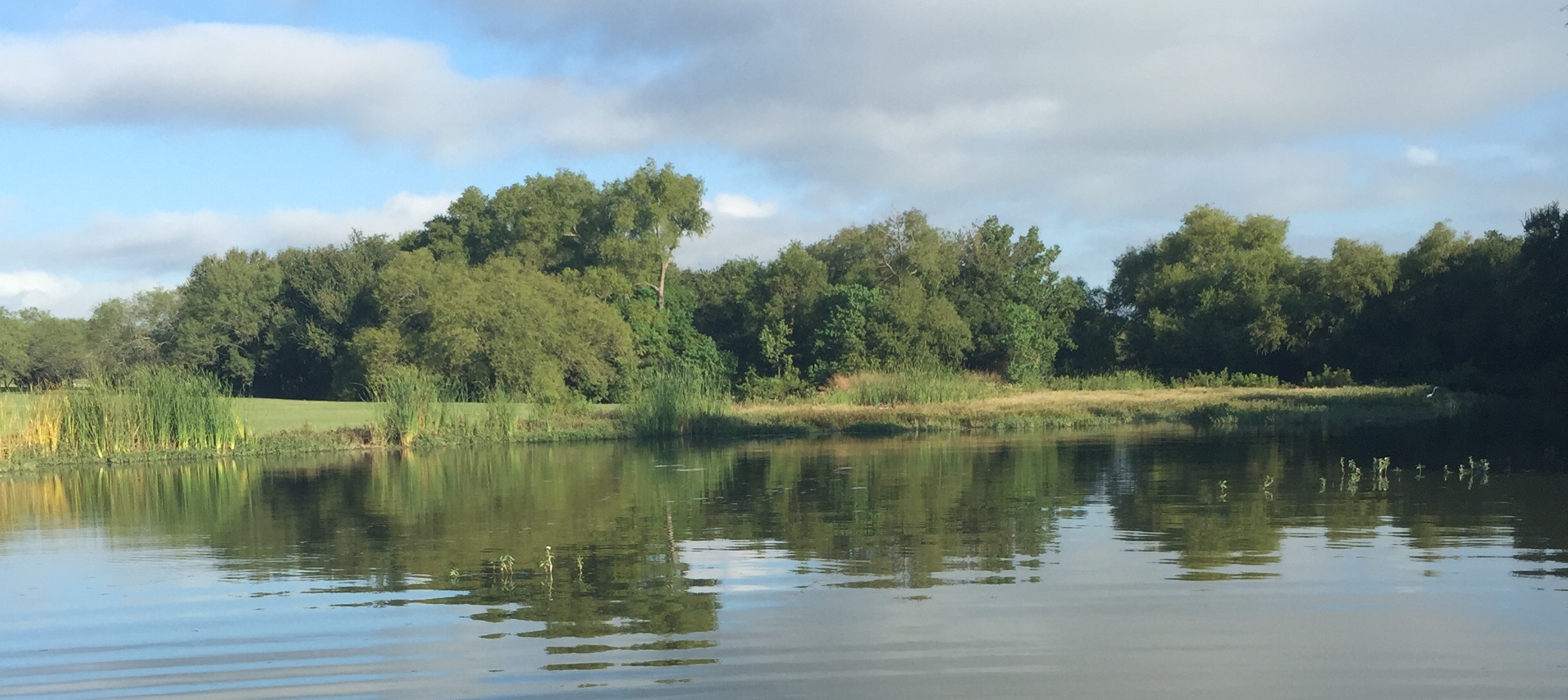 PWF is happy to announce the opening of a new property just south of Austin in Kyle, TX. Kyle - Brushy Creek Lake is 35 acres, and only a short drive from both Austin (30 minutes) and San Antonio (1 hour). The lake is only a mile off of I-35, so getting there is a breeze.
Survey results showed a good population of bass, with many solid fish in the 2.5 - 3.5 pound range. The lake record bass is over 12 lbs, and there is a strong forage base with Bluegill, Redear Sunfish, and lots of Gizzard Shad.