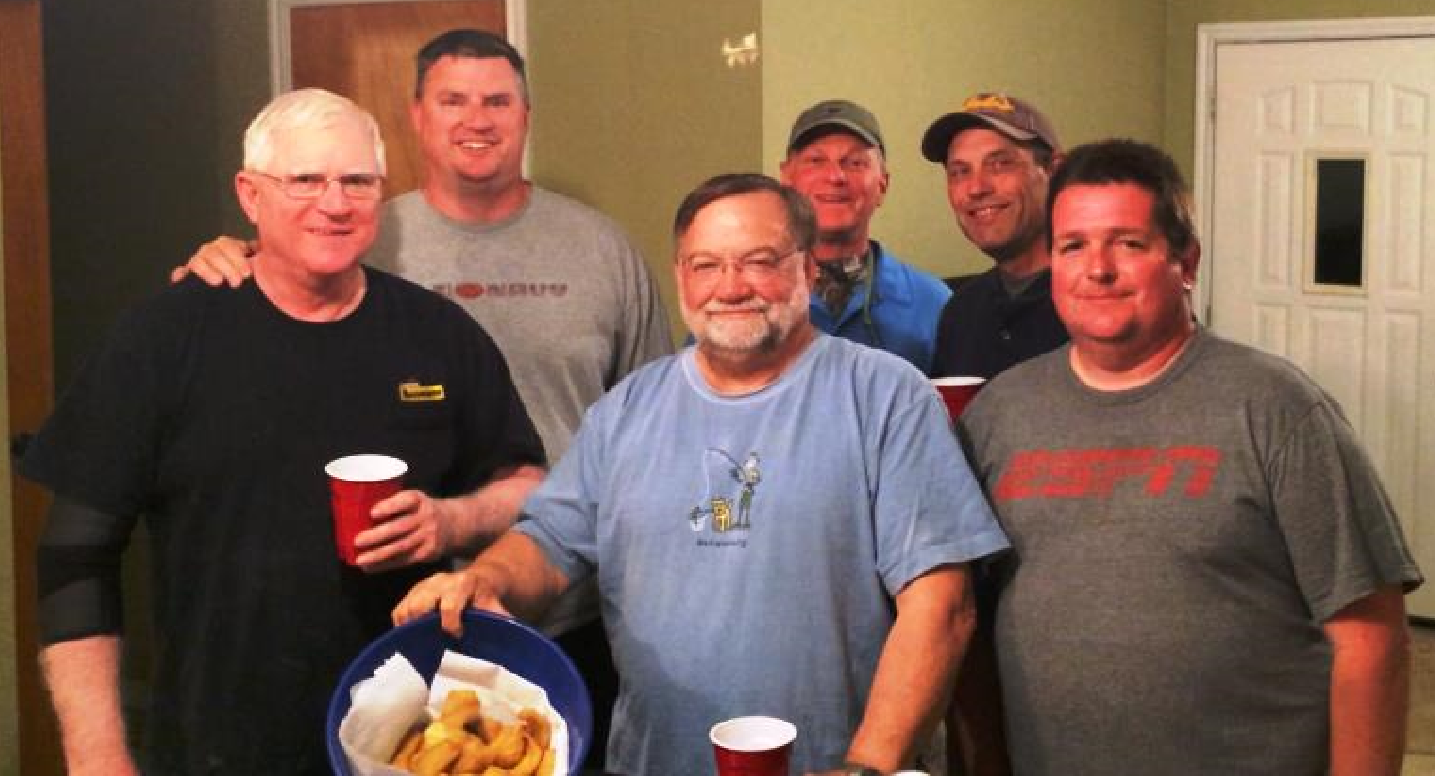 It's time for another Cody Ranch trip! The dates are Friday, October 18th thru Sunday, October 20th. Cody Ranch is a property with 8 lakes for you to fish. You may fish hard all three days, or fish 1/2 the time while napping, playing cards, horse shoes, washers, cornhole, or enjoying a cold beer with the guys. It is your 3 days; you can do what you want.

There are only 2 spots left available
and the cost is just $300 for the weekend. There are no discounts if you do not stay the entire time. There is a 50% non refundable deposit to hold your spot. Please, contact Zach, as soon as possible to reserve your spot. Zach, will coordinate the list of members, meals, and who sleeps where. Please, email Zach Milwood, at
zachmilwood@gmail.com
. Thanks Zach, for coordinating this great club event!